Show notes
To be apart of the Degen Life community join our Discord server and follow us on Twitter. You can also reach out about collaborations and partnerships here.
You can subscribe to the podcast on: Apple Podcasts Google Podcasts Spotify Stitcher Amazon Music iHeartRadio
Follow Us: Discord Twitter - Ben S. Cooper - Jared Paul YouTube
Disclaimer: The information contained in this podcast is for general information purposes only. This show is an entertainment and opinion-based program. In no event will we be liable for any loss or damage derived from the information provided. We encourage all to do your own research before investing.
Copyrights © 2022 Degen Life Podcasts. Rights Reserved.
Hosts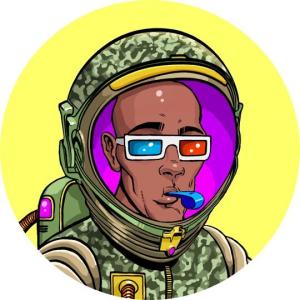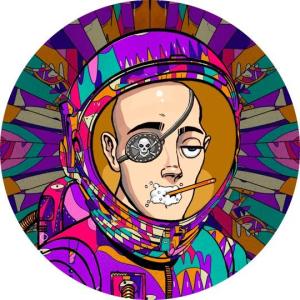 Guests